Your Dentist Accepts Blue Cross Blue Shield in Grafton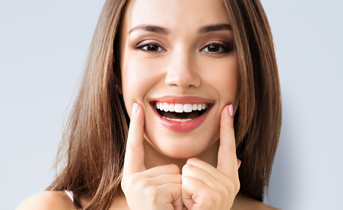 Dental insurance is something of a luxury -- when used to its fullest, it helps you keep a healthy smile for a lifetime. Visiting a dentist who accepts your insurance is important for getting the most out of your investment. Are you covered by Blue Cross Blue Shield in Grafton? If so, Dr. Joe Kern is in-network with this plan. Keep reading to find out how our team of experts can help you make the most out of your BCBS insurance!
About Blue Cross Blue Shield Dental Insurance
Blue Cross Blue Shield is a popular insurance provider for our patients. Like other insurance plans, it works on a fee-for-service basis. That means you or your employer pay upfront for the treatments you can receive coverage on throughout the year. Individual plans range around $50 per month, and family plans (for 3) cost about $150 per month.
When you visit a dentist who is in-network with your Blue Cross Blue Shield plan, you are eligible to receive discounts right off the bat -- no paying out of pocket and then waiting for a reimbursement to come farther down the line. That makes life easier in the long run.
What Is Covered By Dental Insurance?
The details for your Blue Cross Blue Shield dental insurance will vary slightly based on the terms you or your employer choose. How much you pay as a copay, your annual maximum, and other factors will all come into play. In general, though, you can expect your dental insurance to pay the following percentage for your care: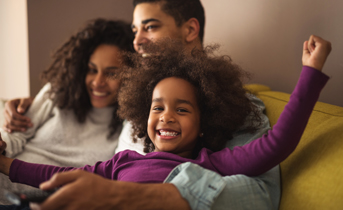 100% of preventive services, like twice-annual checkups and cleanings, dental X-rays once a year, and possibly dental sealants and fluoride treatments for children.
80% to 50% of restorative services, which includes tooth-colored fillings, gum disease treatment, bridges and crowns, and more.
0% of elective treatments in cosmetic dentistry, like porcelain veneers or professional teeth whitening.
We'll Help You Stretch Your Benefits
To help you make the most out of your investment in Blue Cross Blue Shield insurance, our team of experts will begin by performing a verification of benefits. This is when we call Blue Cross directly to inquire about the specifics of your coverage. Based on this information, we can guide your treatment plan to ensure that you receive the maximum coverage for any necessary treatments.
The most important thing to remember when cashing in on your benefits is that you are already paying for a checkup and cleaning every six months with your plan -- so make sure you take advantage of it! Attending routine visits will reduce your risk of tooth decay, gum disease, and other oral health hazards, helping you save a lot of time and expense overall.
Schedule an Appointment Today!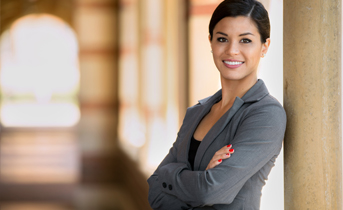 You are not making the most out of your Blue Cross Blue Shield plan if you're not visiting a knowledgeable in-network dentist. To maximize your plan for the benefit of your oral health, we invite you to get in touch with our office ASAP! Request an appointment at Kern Family Dentistry today.