Trust Your Cigna Dentist in Grafton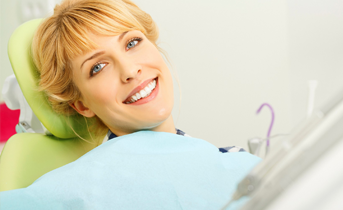 Dr. Joe Kern and his staff are dedicated clinicians who are always willing to go the extra mile in order to give you, the patient, the best service possible. We offer a comprehensive menu of dental services, take care of smiles young and old and we also provide exceptional customer service from the moment you walk through the door. Now, that includes accepting Cigna dental insurance. Please read on to find out how you get the most from your benefits with the Cigna dentist in Grafton.
Your Cigna Dental Coverage in Grafton
Cigna Dental offers three dental benefits plans:
Cigna Dental Preventive
Cigna Dental 1000
Cigna Dental 1500
No matter which plan is yours, you can depend on receiving exceptional dental care at Kern Family Dentistry.
In order to ensure that you are receiving the maximum allowable benefit for any covered treatment, your Cigna dentist in Grafton will be happy to file claim forms on your behalf. All you have to do is pay the percentage that you owe for any particular service—if any payment is due at all—and our staff will take care of the rest. You'll won't need to think about reimbursement, because we accept full payment directly from Cigna Dental.
The Fundamentals of Dental Insurance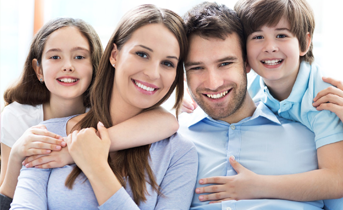 Whether your employer provides your Cigna dental insurance coverage or you have purchased an individual plan, your benefits can make having preventive and restorative dentistry more affordable. Having Cigna dental benefits is like being a member of a club that gives you discounts on services you use regularly.
All Cigna dental insurance plans fully cover two dental checkups with cleanings and exams each year. Digital x-rays are recommended annually. If we spot a problem such as a cavity or periodontal (gum) disease, then the restorative care necessary may be fully or partially covered depending on what is specified in your plan.
A representative at Cigna or a member of your employer's human resources department is often a good source of information about coverage. Also, our front office staff is familiar with dental insurance and can help, too.
How to Use Your Cigna Dental Insurance Plan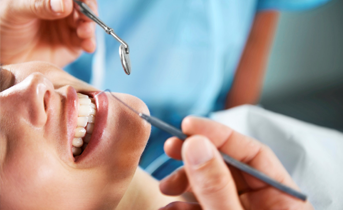 Although the three insurance plans that Cigna offers differ slightly from one another, they all have a few particulars in common. Each plan offer limited coverage and the benefits expire at the end of each calendar year. Therefore, you should schedule dental care in a timely manner for the sake of your smile and your finances. Why pay a monthly premium for the privilege of having dental benefits if you're not going to use them? Don't let those dollars disappear at the end of the year.