Grafton Delta Dental Insurance Coverage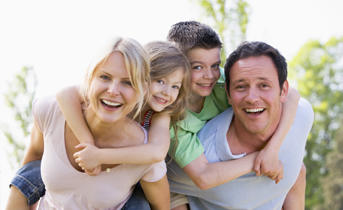 Cost is the number one reason that patients avoid dental care. At Kern Family Dentistry, we know it's important for our patients to receive the care they need at a price that won't break the bank. We offer affordable preventive, restorative, and cosmetic dentistry solutions to keep patients smiling, and perhaps most importantly, we promise clarity of cost. Investing in dental insurance is one of the ways our Grafton dental patients offset their treatment costs, and our team is happy to help you make the most of your benefits. We do our best to clearly outline your out of pocket dentistry costs, so you can budget for these services accordingly. For your convenience, we are happy to process and file claims for most PPO dental insurance plans, and we are in-network with a number of providers, including Delta Dental. If you're a Delta Dental patient or you want to learn more about your insurance policy, call our Grafton dentist, Joe Kern, DDS, and his caring dental team to schedule an appointment with us today. We look forward to helping you receive the dental care you need at a price you can live with.
Your Delta Dental Plan
Every patient's benefit plan is different. Insurance policies are complex legal documents, and they can baffle patients who don't have to deal with them on a regular basis. At Kern Family Dentistry, our knowledgeable dental team works with insurance plans every day, and we are here to help you demystify your policy. Please don't hesitate to ask any questions you may have. We'll be happy to help. Some basic terms you should know to help you weed through all the dental insurance jargon include: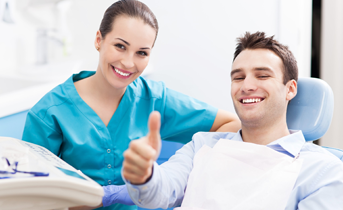 Premium – the monthly fee paid by an employer and/or patient to receive coverage for specific dental services
Maximum – the highest amount your insurance provider will pay out in any one plan year typically between $1000 and $1500
In-network – dental care providers who have established contracts to charge fees for treatment as outlined by your insurer
Maximize Insurance with Focus on Prevention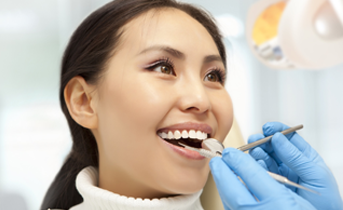 At Kern Family Dentistry, we encourage our patients to stay up to date on preventive dentistry with twice a year dental checkups and teeth cleanings. These preventive services are the best way to keep your smile healthy and avoid the need for more advanced dentistry services. That means you visit us for treatments that receive the highest dental insurance coverage and reduce your risk for dental treatments that receive less coverage. It's a win win.
In-Network VS Out of Network Care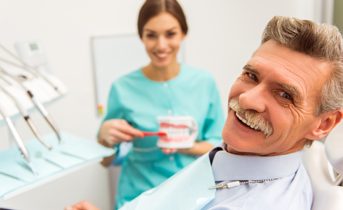 Another great way to make sure you are maximizing your dental insurance coverage is to visit an in-network dentist. To be considered an in-network provider, the dental practice has to establish a contract with your insurer. These agreements outline the insurer's fair and average pricing for specific dental treatments. The in-network dentist agrees to charge these fees for covered dental services, and your insurer covers a percentage of that fee. If you visit an out of network dentist for Delta Dental or use one of our out of network insurers in the office, the dentist may charge higher fees for service. You will need to pay the difference in price as well as your out of network cost. However, in most cases, this difference in pricing is minimal.