October 4, 2019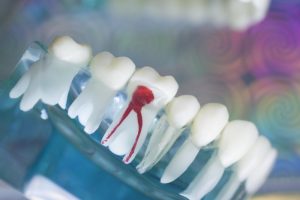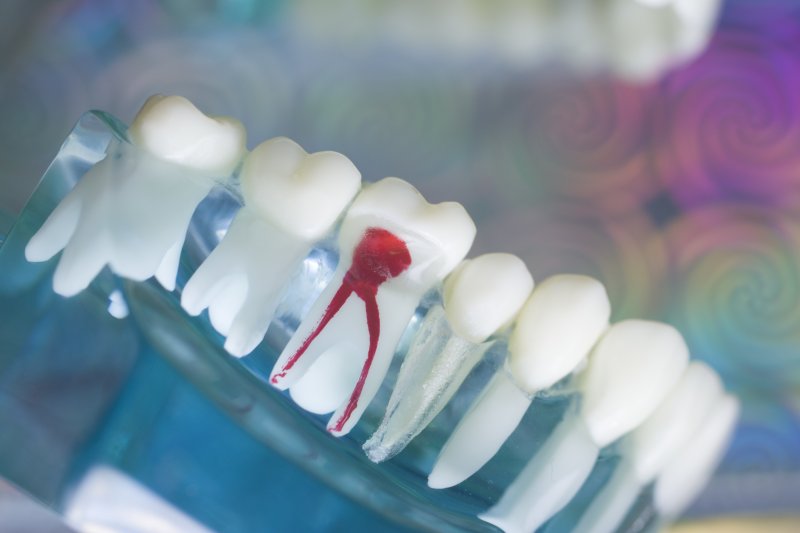 After experiencing a severe toothache that wouldn't go away on its own, you visited your dentist for an examination. Because you have an infected tooth, you'll need to get a root canal, one of the most notoriously painful dental procedures. While this treatment may seem scary, it's commonly misunderstood as a service that causes pain even though it actually relieves it. If you're wondering whether you really need to have your tooth infection treated, the answer is yes, you do. Without timely intervention, the issue will only get worse. Here are five reasons why you shouldn't wait to get a root canal. 
Stop the Infection From Spreading
Here's the reality of the situation: your tooth is infected and without the proper treatment, it will die. Harmful bacteria have penetrated the fragile inner structure of your tooth that's made up of nerves and soft, living tissue. When it becomes infected, it'll cause severe pain and can even spread to other teeth in your mouth as the situation becomes more severe. Time doesn't heal all problems. In fact, it only makes infections worse.
Relieve Your Pain
Root canal therapy is misunderstood. Many people associate the procedure with the pain of the severe toothache caused by the infection. However, once this damaged inner portion of your tooth is sanitized and removed, your toothache will disappear. Plus, with the latest technological advancements in dentistry, your professional is equipped with gadgets that make the treatment virtually painless. If you're anxious about the procedure, you can always ask your dentist to walk you through the process so you know exactly what to expect.
The Problem Won't Get Better By Itself
It's easy for a person to believe that ignoring an issue will make it disappear. The problem with that is that tooth infections don't heal themselves. Waiting longer to address the issue will only cause you more pain and can even cause your tooth to die. A growing dental health problem often results in needing more costly and invasive procedures down the road, so it's best to get the issue taken care of earlier rather than later.
Save Your Natural Tooth
Delaying your root canal long enough can put you at serious risk of needing a tooth extraction. This procedure is more invasive and costly than root canal therapy, and you'll even need additional services down the road because of it, like restorations. You only get one set of natural teeth, which is why it's important to preserve it while you have the chance.
Keep The Issue From Affecting Other Parts Of Your Body
Harmful oral bacteria that infect the pulp of your tooth can travel through the roots of your teeth to other areas of your body, resulting in additional health problems that require emergency care and treatment. In some extreme cases, tooth infections left untreated can cause:
Fever
Chest pain
Difficulty breathing
Confusion
Sensitivity to light
Seizures
Skin rashes
Pain while urinating
Persistent vomiting
While root canals may seem scary and daunting, it's often just because of the bad rap they've received over the years. With the latest dental technology, the treatment is known to be virtually painless, allowing patients to preserve their natural smile, avoid serious health problems, and ease their discomfort caused by the infection.
About the Author
Dr. Joe Kern has been practicing dentistry for over two decades. He provides each of his patients with thorough, high-quality preventive care that keeps small problems from becoming more severe and causing pain and discomfort. He offers comprehensive dental treatments and uses the latest dental technology to make every patients' experience in his office comfortable and virtually painless. For questions or to schedule an appointment for a root canal, visit Kern Family Dentistry's website or call 701-352-2013.
Comments Off

on 5 Reasons You Don't Want to Put Off Getting a Root Canal
No Comments
No comments yet.
RSS feed for comments on this post.
Sorry, the comment form is closed at this time.